"An ARM GNU/Linux box for $25"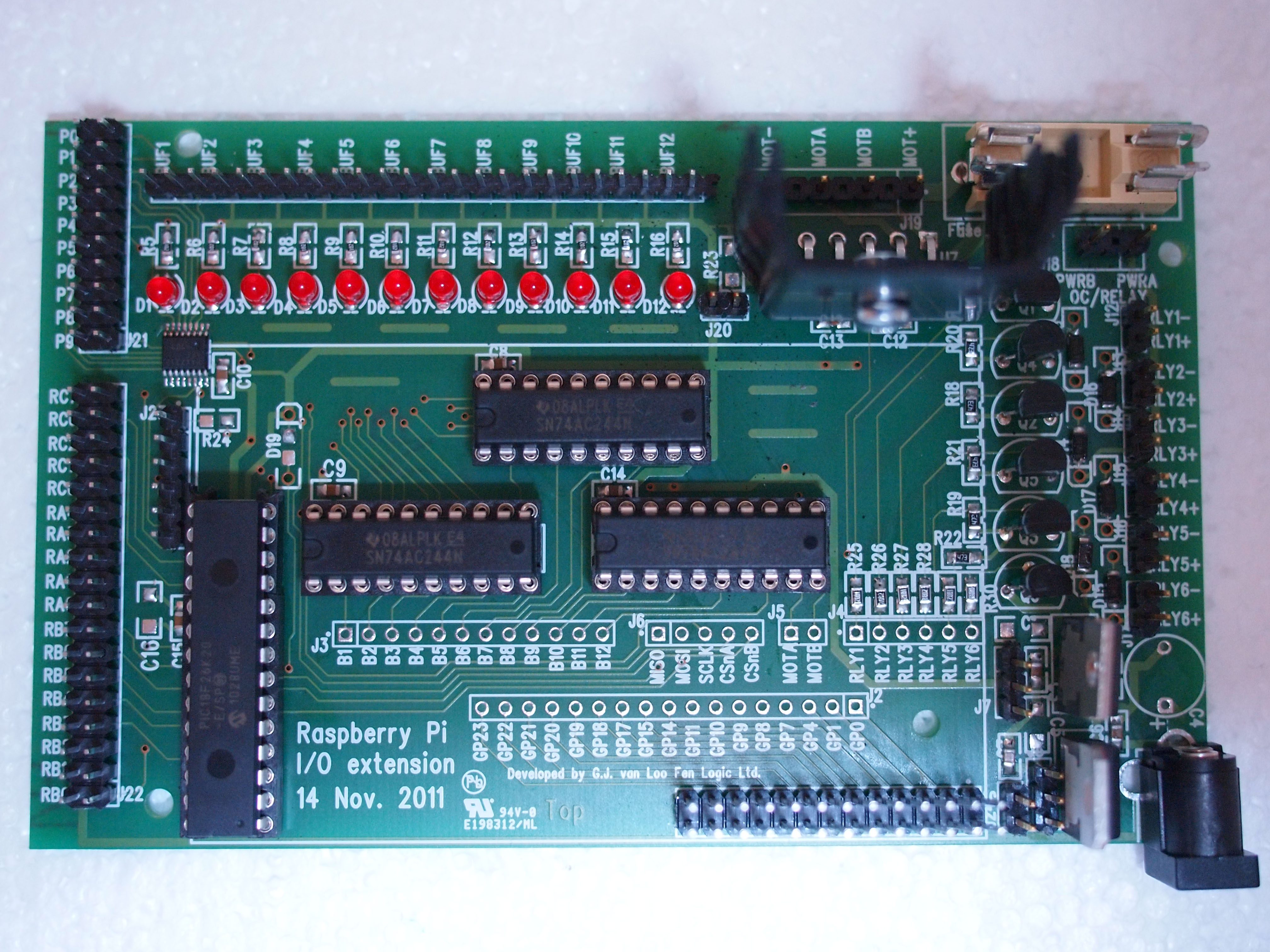 Fascinating invention from these Cambridge-based folks running a charity dedicated to technical education. What you see above is a circuit board that has memory and a processor, supports HDMI output at 1080p and has USB 2 and optional Ethernet ports. It will cost around £20.
Better than Lego, cheaper than a computer. Reminds me of the kits you can get from Maplin for a spot of hobbyist electronics, but far more interesting because it's PC standard stuff.
http://www.raspberrypi.org/